Skip to Content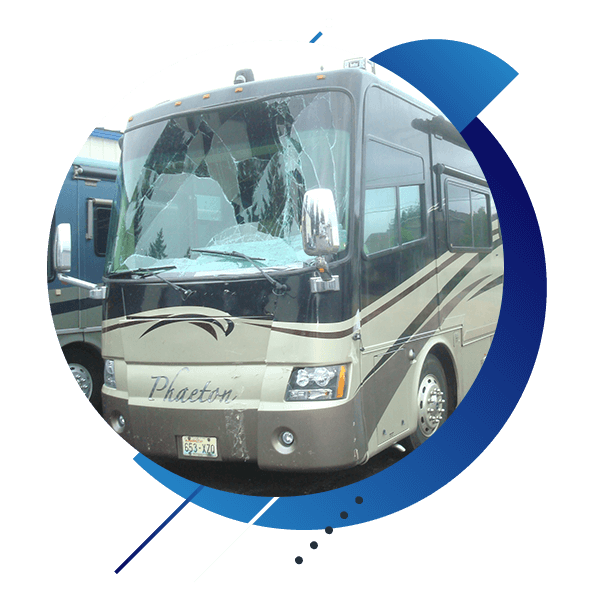 Quality RV Collision Repairs
Not just anyone can handle an RV collision repair, we specialize so that you can get the best repair work possible. RVs are unique. They function as more than just vehicles, acting as living quarters for relaxation, cooking, and sleeping. That means an RV collision repair can't be superficial. If it's performed incorrectly, it can mean major, and long-term discomfort for the owner. No matter what kind of dent, ding, or bruise you have, our collision repair experts can set it right. Our craftsmen are skilled at working with:
Fiberglass
Metal Siding
Composite Siding
Compartment Doors
RV Trailer Collision Repair
We also specialize in trailer repair. RV trailers need to be in top shape. They hold everything from furniture during a move, to show cars and living cargo like livestock. When you get into an RV trailer collision, don't take it to just anyone. A repair job as important as that needs to be performed by RV experts. We don't perform patch jobs. Trailer repairs needs to be done correctly, with exceptional care and skill. Our technicians take their work very seriously, performing the highest quality RV trailer collision repair work. That way you can get back on the road, with repair work you can trust. When you want RV collision repair that provides you with the same security and craftsmanship as your pre-damaged vehicle, Call 360-705-9733 or Contact Northwest Coach Truck Trailer and Marine.
Get It Done the Right Way the First Time