Skip to Content
Not Just Collision Damage!
An RV isn't just a motor vehicle, it's your all-in-one portable home. Models may come in all shapes and sizes, but there's one thing they all share in common, they need to be comfortable. When you aren't just driving your vehicle, but living in it, proper care and maintenance become even more important. That's why you should always choose Northwest Coach for all your RV Repair needs.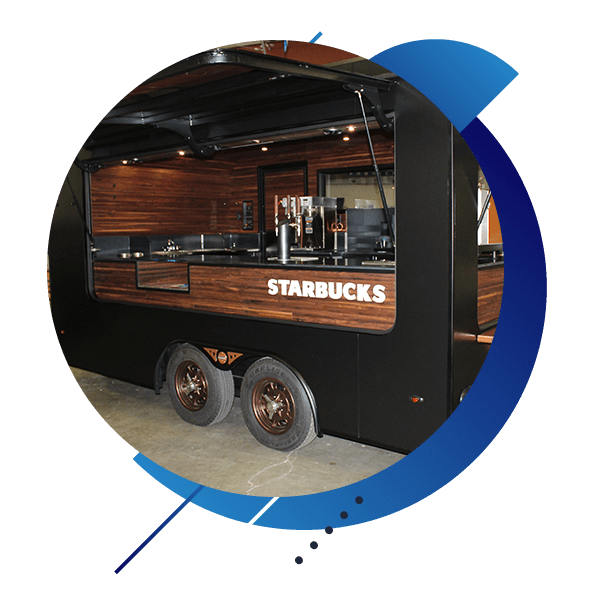 Custom Fabrication
Northwest coach is a complete custom fabrication shop! No matter what your project is big or small we have the tools to do it, and to do it better than you dreamed it would be. Check out our gallery below for some of our fabrication work. Give us a call if you have some ideas of your own and let's get creating!
We Specialize in Trailers!
Trailers have quickly become a specialty of ours, and they're frequently used to haul some of our customer's most prized possessions. Whether it's a coffee trailer, an enclosed trailer for your toys or concession trailer come see us!
Blow Out? No Problem!
Having a tire blow out on your RV or Trailer can not only put a damper on your vacation, but it can also do quite a bit of damage to your vehicle! We're no strangers to these types of repairs here at Northwest Coach. We see blowout damage on a regular basis and have repaired hundreds back to their former glory!
Get It Done the Right Way the First Time